Screening Location
Address:
Bishopton Sports & Social Club
, Holmpark,
Bishopton
,
Scotland
,
PA7 5JQ
,
> United Kingdom
25/06/2022




9:00 AM - 5:00 PM
This screening is for those aged 14 to 35 years only.
As a medical screening service, CRY will be continuing with our policy to wear a face mask when attending or accompanying someone at a CRY cardiac screening event. This is in line with government guidance of face masks being required in health and care settings.
Screening funded in memory of Matthew Seymour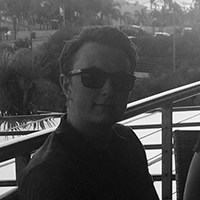 We're sorry, but registration has closed as this event has already passed.